15 - 30 September 2016
New releases in the Opera Facultatis Philosophicae series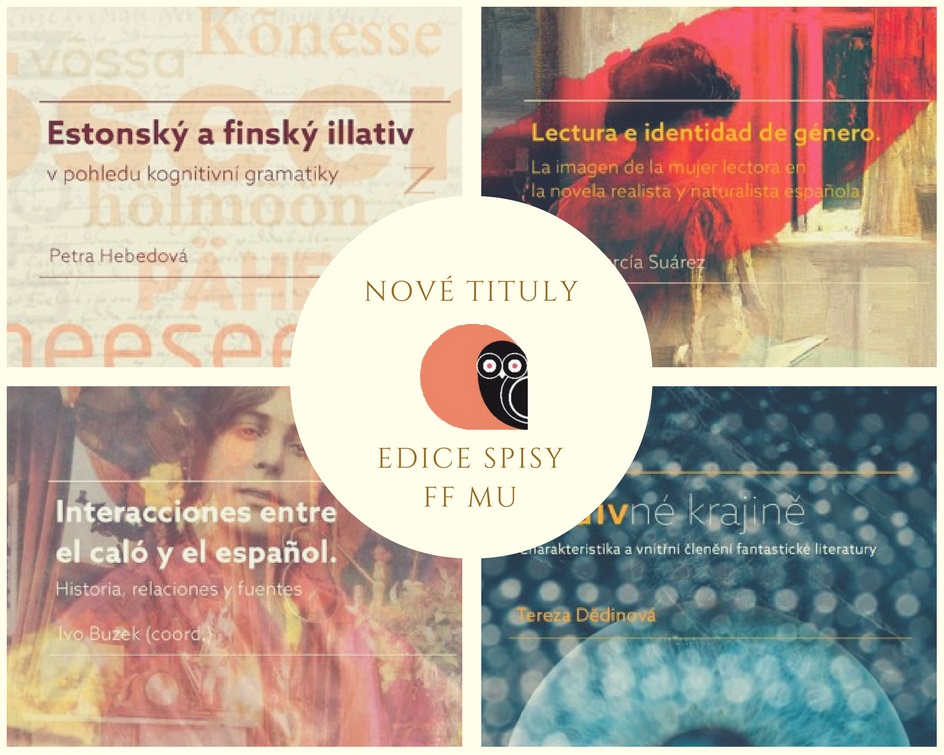 One of the Masaryk University's oldest series of academic literature has been recently enriched of new titles:
* Tereza Dědinová: Po divné krajině: charakteristika a vnitřní...
30 September - 16 October 2016
Koráb pohádek vyplouvá! (Czech only)

Eduard Bass: Koráb pohádek
Bohatě ilustrovaná kniha představuje spisovatele Eduarda Basse jako talentovaného vypravěče krátkých pohádkových příběhů. Přináší první kompletní vydání...